Hopefully we all shared some love this month, whether it was with partners, galentines. friends and family, or all of the above! So now I want to share my love list of campaigns with you, celebrating brands that went all out to celebrate Valentine's Day with us this year…
"You're Forgetful When You're Hungry", Snickers
I've got to kick things off with Snickers who did a great play on their "You're Not You When You're Hungry" ads.
They produced a billboard of the tagline with "Forgetful" made from 3000 Valentine's cards that could be peeled off and used by passers by. On February 15th they replaced the cards with 3000 cards that read 'Sorry I Forgot' to give a helping hand to all those who missed the day completely. Well done Snickers!
Lush & Sainsbury's flew the flag for LGBT
Lush & Sainsbury's included same sex couples within their Valentine's offering this year getting a LOT of support from people online about the positive message on the annual day of love. Sainsbury's stretched their LGBT offering to same sex couple cards as well, to allow everyone to celebrate with the one they love.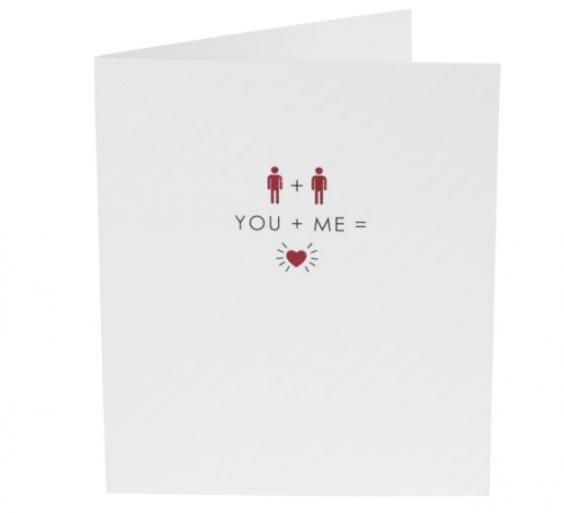 There was also a fair bit of love shared in the marketing world outside of Valentine's celebrations, including, a personal favourite, Holly Willoughby being announced as the face of Diet Coke (another personal favourite!). Cannot wait to see what that collaboration will bring!
One to leave you with to go and try out for yourself is Benefit's Brow Translator. Yep, you heard me right, Benefit have unveiled a tool that analyses your brows and lets you know what they express about you. Apparently mine are happy and always ready for the weekend? Go on, I know you're intrigued…
So that's my round up of February, what was your favourite Valentine's brand moment?
Natalie